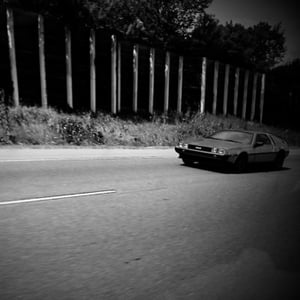 $

3.00
Capturing the raw essence of a band can only be explored live. Sad Family from Peoria, IL bring forth a destructive offering of live articulation, 47 minutes of audio bliss. The tape consists of various live recordings from Sad Family shows, including performances with previous members. Dubbed on 75 clear purple tapes housed inside an o-card. Also comes with a digital download card.
-From the Crippled Sound website
This cassette was released by Champaign/Urbana's Crippled Sound Records on Halloween 2011. Your cassette will come with a digital download insert. VERY LIMITED QUANTITIES!
Track Listing:
1. A Flower
2. Nesting Insect
3. Terrible Excuse
4. Telephone Conversations
5. Don't Let These Words...
6. Urticating Hairs
7. As Long as Grass Grows or Water Runs
8. Ordinary Purple
9. Six Cups of Coffee
10. Millionaire's Enlightenment Course
11. With Laughter