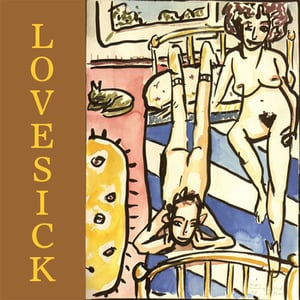 $

10.00
The latest release from Champaign/Urbana anti-folk troubadour.
Track listing:
1. Lovesick
2. Mother and Me
3. Erin
4. I Di De Diddle
5. She Wants To Know
6. Me and My Girl
7. This Love
8. The Day and the Night
9. If I Go Tomorrow
10. Why Don't You Do Right?